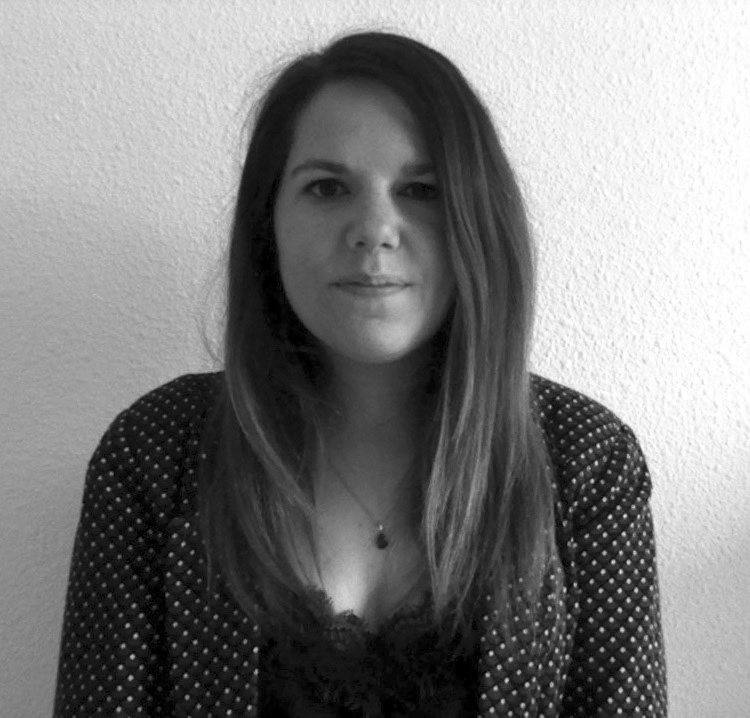 Through this mini-series of articles, we want to present you our whole team and skills of each.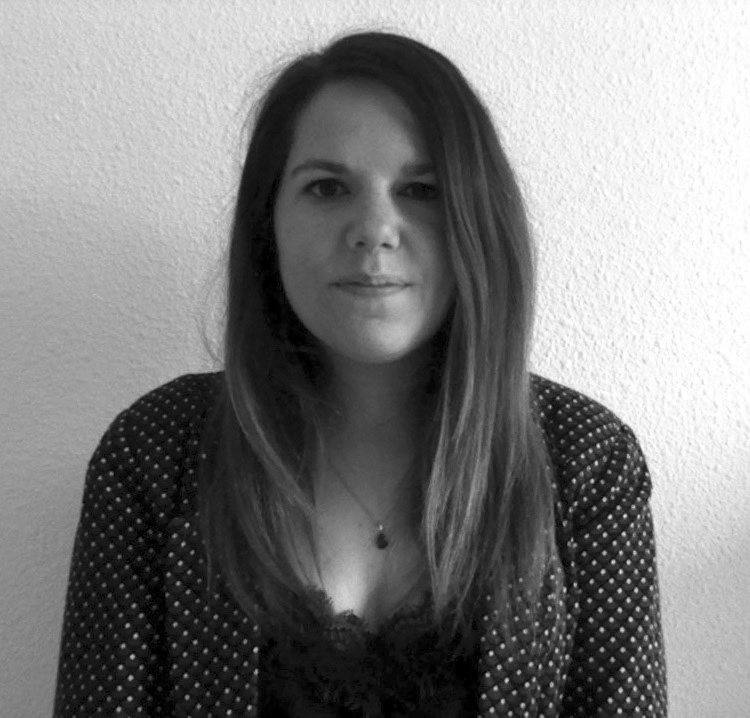 Hello Audrey, could you please introduce yourself?
My name is Audrey Thiebaut and I hold a doctorate in the fields of molecular and cellular biology since December 2019. I carried out my thesis, in Caen, in PhIND laboratory directed by Pr. Denis Vivien. My thesis work focused on the role of tissue plasminogen activator (tPA) in autophagy during cerebral ischemia. Then, I did a post-doctorate at Sorbonne University during which I worked on DNA breaks and repairs in Huntington's disease. I joined Op2lysis in March 2022 as R&D Project Manager. The main objective of my function is to participate, on the one hand, in the development of products portfolio on the basis of the NANOp2LysisTM technological platform and to participate, on the other hand, in the scientific valuation of Op2lysis.
Why did you choose to join the Op2Lysis team?
At first, it was the project that made me want to join Op2lysis. Hemorrhagic stroke is a socio-economic burden with no currently approved treatment. I have worked on stroke for more than 4 years, so it is a subject that matters a lot for me and I know how important and necessary it is to find an effective treatment. The idea of taking an active part in the design of a drug grew during my university experience, which was also very rewarding. Op2Lysis offered me this opportunity within a dynamic team. I now have the opportunity to use my knowledge in the development of an innovative project.
What is the strength of Op2Lysis?
In my opinion, the strength of Op2lysis is its multidisciplinary and complementary team. The team has been built to ensure that it has the necessary skills as the technology grows up. The preclinical, manufacturing, toxicological and entrepreneurial skills enable rapid progress towards the clinic. I am very happy to be able to contribute with the scientific and project management skills that I have developed during my training and academic experience..
What is your personal contribution to Op2lysis?
My career has allowed me to acquire an important knowledge in neuroscience and more particularly in stroke. I worked for more than 4 years on tissue plasminogen activator, and I was able to efficiently take over and complete a project on genetic, molecular and cellular alterations in Hungtinton disease. I am therefore immediately operational to manage the scientific projects of the company. I want to use my scientific knowledge to participate in the development of a portfolio of products based on the NANOp2lysisTM technological platform.lls that I have developed for such growth.