In 2022, Op2Lysis has taken on a new dimension with the support of the EIC Accelerator in Europe, Bpifrance in France and Win4Company in Belgium. The following sections describe the company's progress on corporate, technical and  regulatory fronts. We would also like to take this opportunity to wish a happy new year 2023 to all our investors & partners, readers and communities.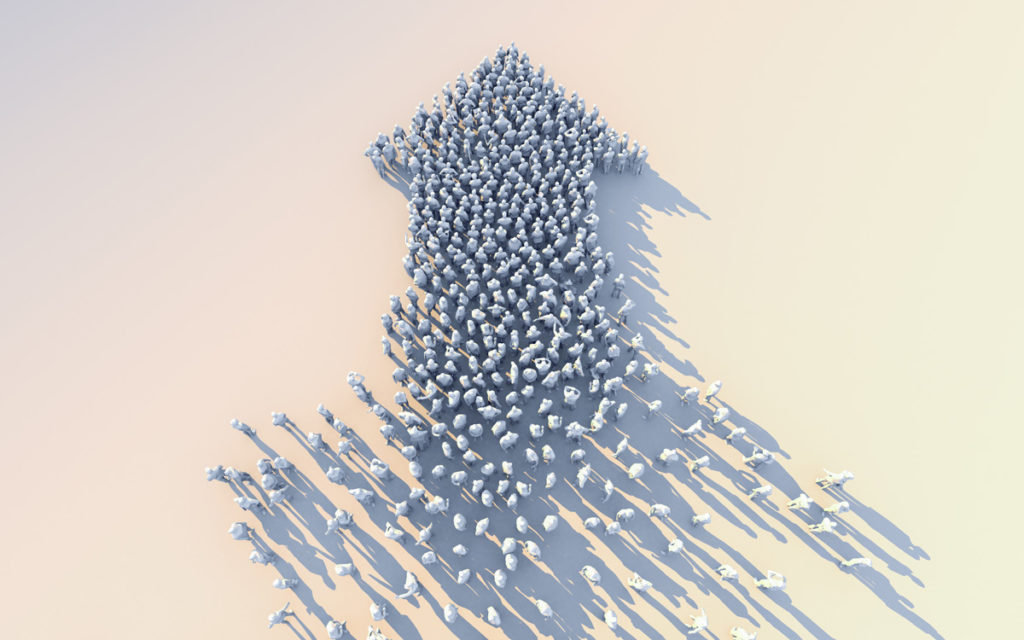 Corporate. The major advance in 2022 has been the construction of NANOp2Lysis® and its associated product pipeline, a game-changing platform to accelerate the market access of products developed by the company for cerebrovascular thrombotic diseases. This platform is based on four pillars: a breakthrough technology, industrial know-how, regulatory expertise to accelerate development, and scientific expertise to propose translational models. The company has also structured itself in Belgium, France and Europe with financial support from Win4Company, Bpifrance and the European Innovation Council to accelerate developments and achieve attractive leverage effects for private investors. Following the signature of the EIC grant contract, a new graphic charter was created, marking the transition to a new phase in the company's life. The company has also moved to its new offices in LEGIApark to support its growth.
Technical. Scale-up and industrialisation were at the heart of the year 2022 with important work carried out on the drug substance (OptPA) and on the first drug product in the pipeline (O2L-001). The industrial formulation process was developed, the master cell bank was generated, the production and purification processes refined to meet the expectations of the health authorities and finally, important know-how was generated to carry out the first sterile and vial productions of the finished product. The second important result, obtained in our consolidated human blood haematomas model, concerns the definition of targeted clinical doses to propose an effective dose escalation. Finally, discussions on the clinical protocol have been initiated with our academic partners to accelerate the transfer of the treatment to patients.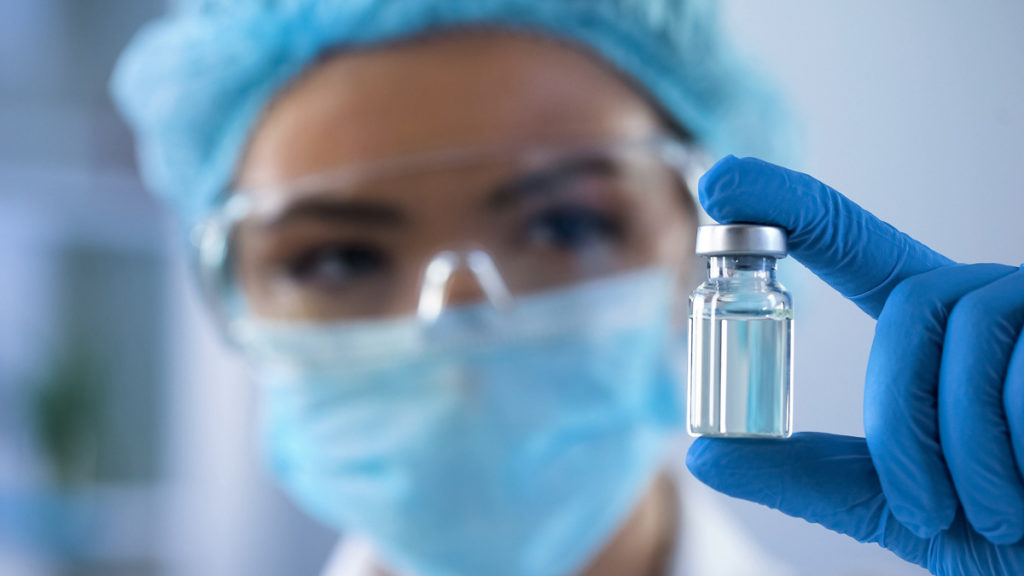 Regulatory & go to market. We have completed with the EMA the steps initiated with the FDA in 2021, and we handled several consultations in 2022: filing and obtaining an orphan designation granted by the European Commission, and a first consultation with the EMA (Protocol Assistance) to present our development plan. This last consultation consolidates our working hypotheses and our specifications, from a toxicological and clinical point of view. Orphan designation allows facilitation of consultations with agencies, and guarantee additional market exclusivity. All regulatory activities which were carried out with the American and European health agencies confirm the potential for rapid market access for O2L-001 to meet an unmet medical need. A new international market study was conducted to confirm our sales forecasts and exit options.