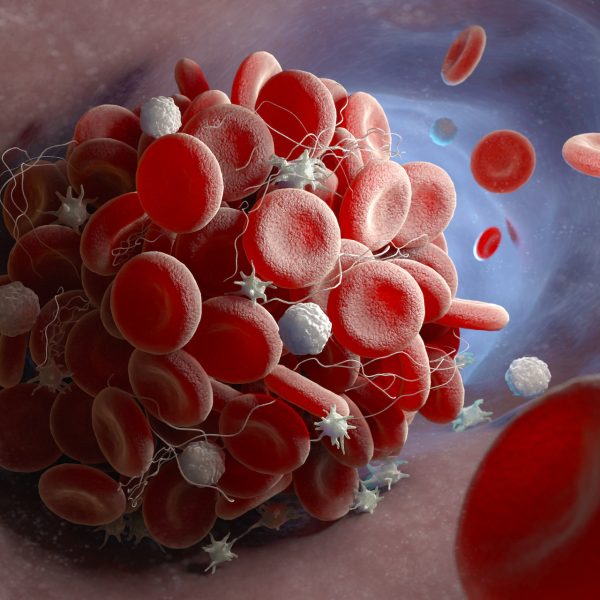 Op2lysis is a biotechnology company that researches and develops innovative medicines whose purpose is to lyse hematoma and blood clot formed during thrombosis in the brain.
Products of our portfolio are based on our NANOp2Lysis® technology and on our innovative thrombolytic agent, OptPA.
The Technology
NANOp2Lysis®
The NANOp2Lysis® platform is a disruptive technology with several potential applications to address unmet medical needs through progress in drug delivery. Our vision is that this technology will unveil the full efficacy of thrombolytic agents to better lyse hematoma and blood clots.
Optimized tPA (OptPA) is a new generation of thrombolytic agent engineered from the goldstandard tPA (tissue plasminogen activator) and optimized to ensure safer action.
A novel thrombolytic agent
An improved safety profile
Reduce the pro-bleeding risk
Specifically optimised to avoid neurotoxicity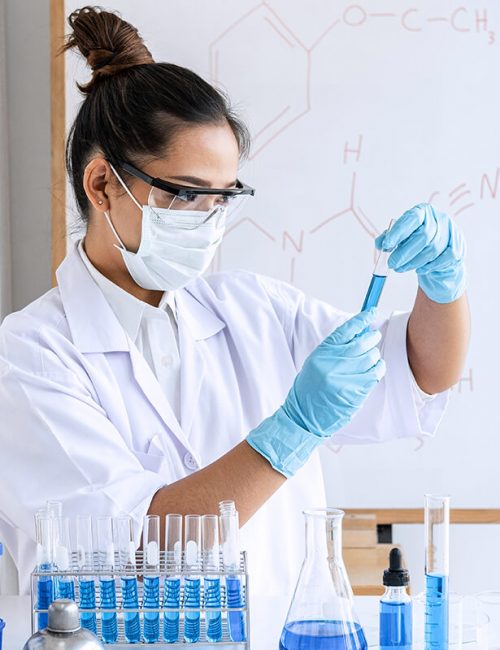 O2L-001 is an innovative easy, effective, and safe medicine for hemorrhagic stroke, an unmet medical need.
O2L-001 is the first product from the NANOp2Lysis® platform. O2L-001 is a therapeutic solution to treat patient suffering of hemorrhagic stroke, an unmet medical need.
O2L-001 ensures rapid and safe removal of the hematoma that has formed in the brain following the bleeding event leading to the reduction of the disability and mortality associated with the acute phase of hemorrhagic strokes.
Extended-release
technology for reduced dosing frequency
Easy to use,
safe and
effective

INDICATIONS
Hemorrhagic stroke
The challenge of the Stroke Action Plan for Europe 2018-2030, to reduce the burden of stroke and address its long-term consequences, drives Op2Lysis towards the development of innovative products.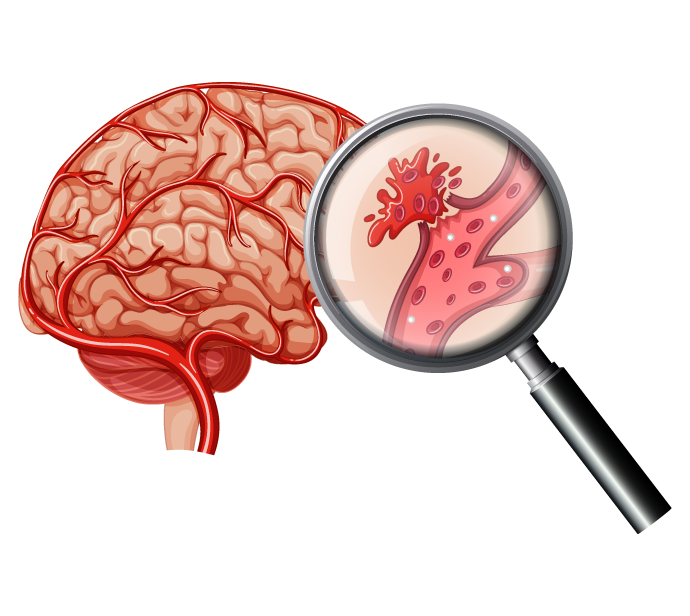 Meet With Us
FOR MORE INFORMATION